REAL ESTATE CONSULTING SERVICES
Investment Advisory and Feasibility Study
Headquarters:
Bangkok, Thailand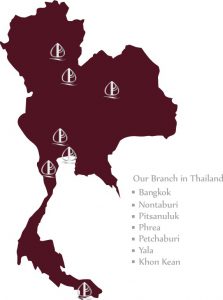 Employees:
over 50, with more than 30 valuers, 5civil engineers/mechanical engineers special lists and 5 lawyers
Operational reach:
Domestic service operational in all area of Thailand with over 7 branches and international branch located in Yangon Myanmar. Also we have expanded international networking covering Asia and Oceania countries.
Publication language:
Thai, English, Japanese, Chinese and Myanmar.
Property valuation approach:
4 different approaches according to the type of property to be valued: cost, income, market and residual.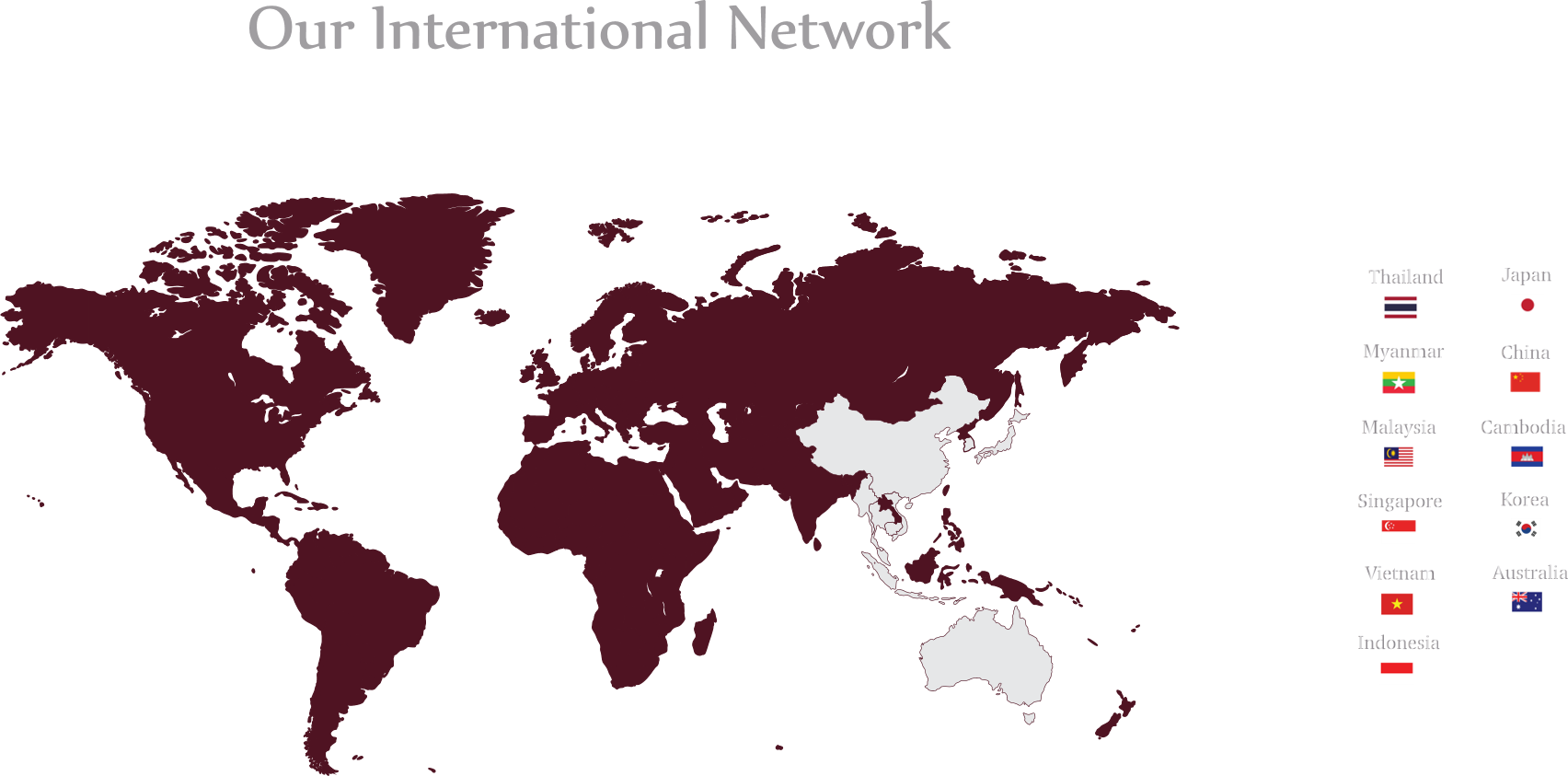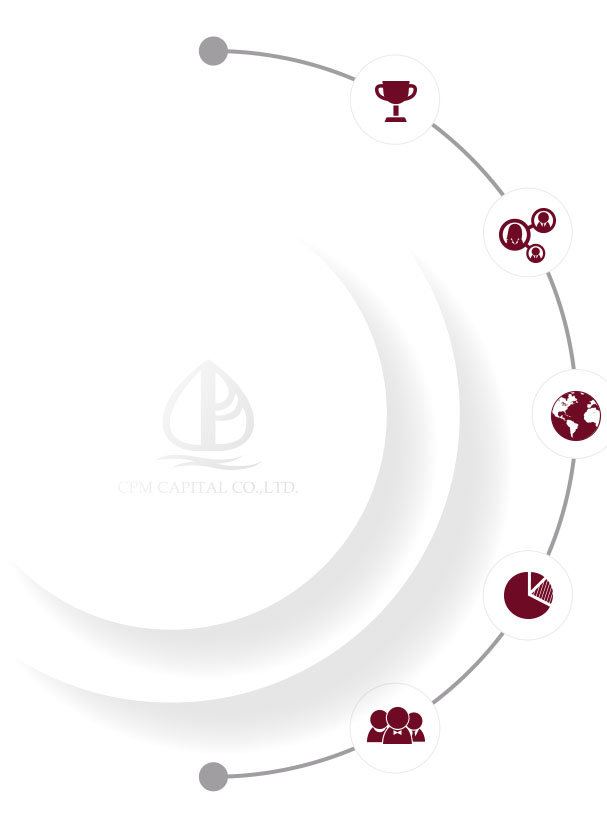 As we believe our customers deserve the best care, our marketing team is dedicated to serve your company the best.
If you need further explanation than the report by itself, we can make presentation to justify our valuation work
In order to be able to respond to your needs as fast as possible, we developed a local and international network
We have experience working with international banks (e.g.: RHB Bank, Bank of China)
Our management team has extensive international background through education and professional experience
Additional to our experience valuers' team we can supply your company with a technical approach thanks to our Civil and Mechanical engineers as well as legal advisory with our meticulous lawyers.
We combine 2 completing expertise: the lawyer and the valuer so that you can be sure our valuers are always following the law.
A valuation committee has been implemented in order to ensure the quality of each report is flawless. At least 3 of the company's valuers are required to complete the meeting. Each report has to be unanimously approved by the committee before being issued to the customer.
CPM CAPITAL Co., Ltd conducts the valuation services with the highest concern of the nation standards and ethics institute by the Valuation Association of Thailand adopted from IVSC International Valuation Standards.